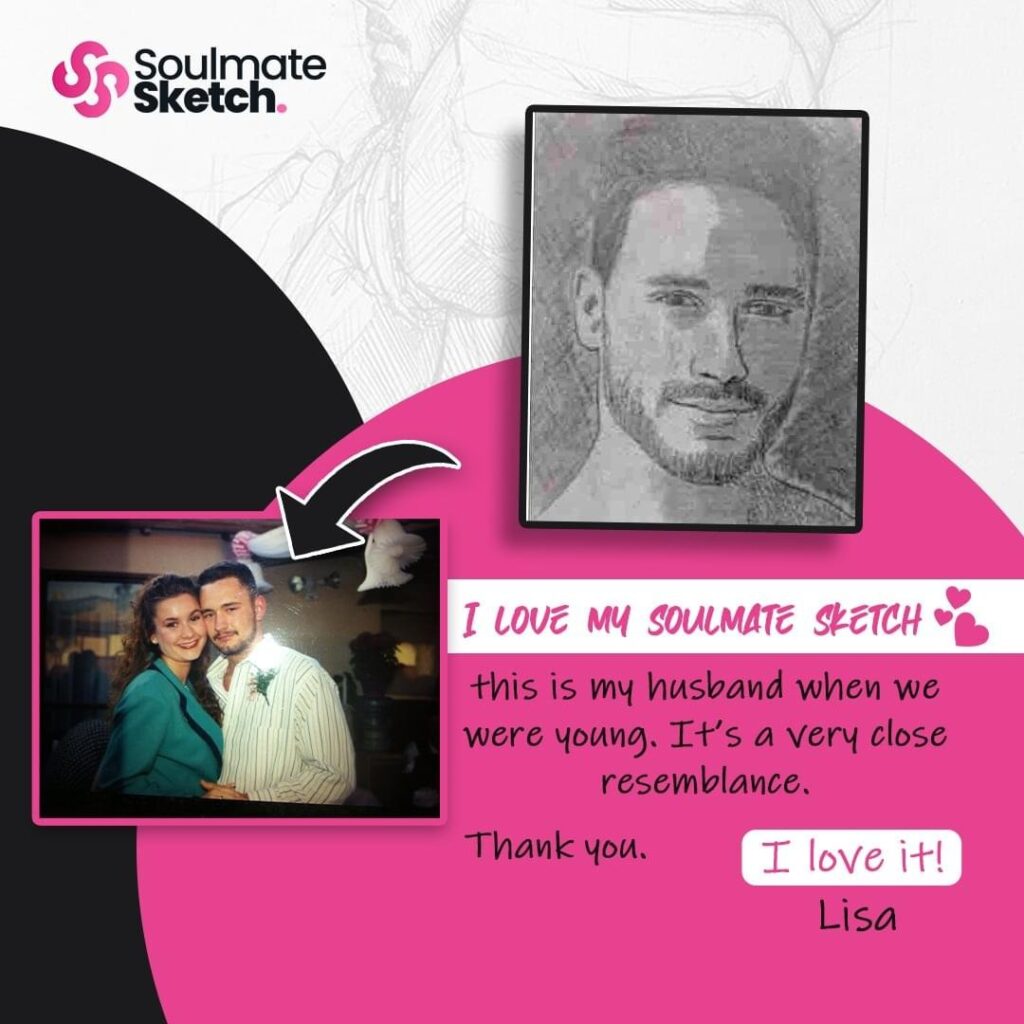 Are you a lonely soul that could be wasting your energy on someone who isn't even the right one for you?
Life is too short and you can't have opportunities pass you because really good relationships are actually hard to come by.
Did you know that if you are preoccupied with the wrong people, the good ones out there are just passing you and could actually be the relationship that is meant to be?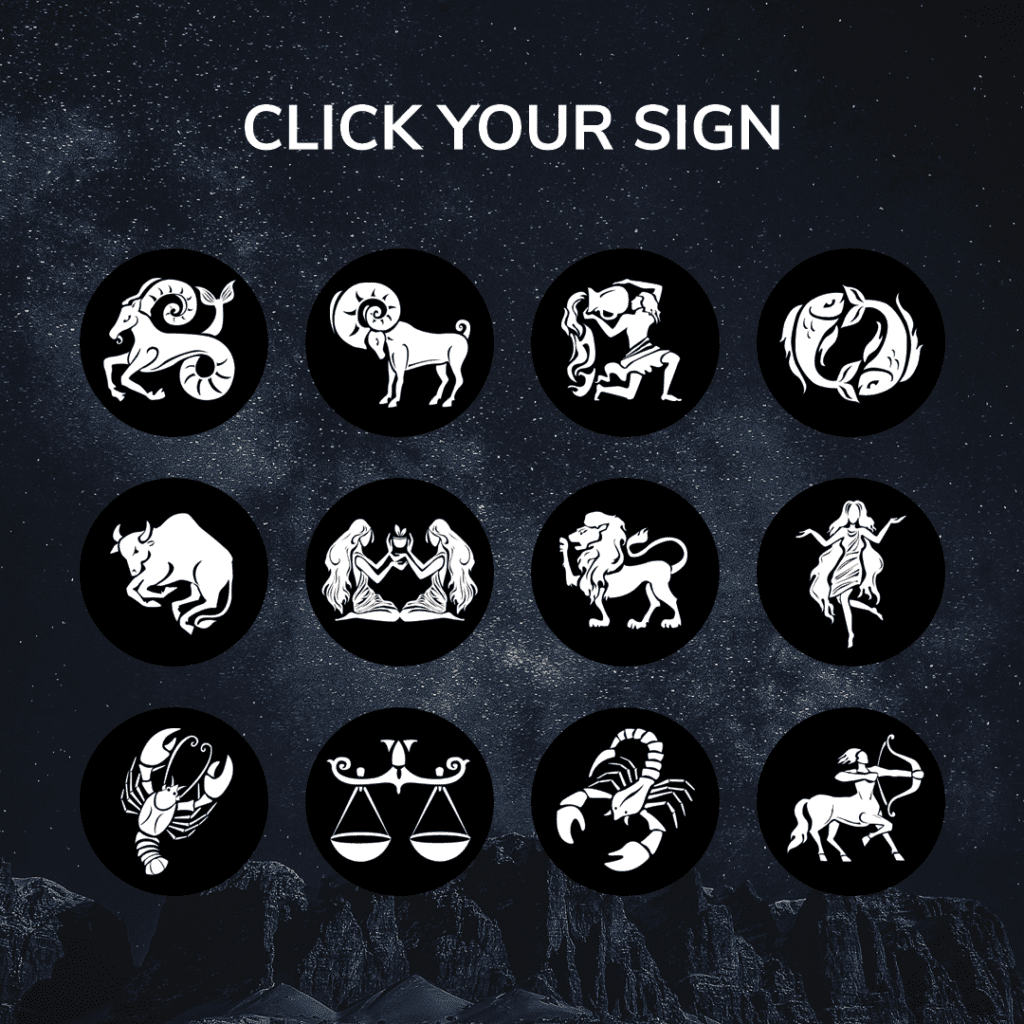 Yes — the sign and phase of the moon at the exact moment of your birth reveal more about you than you could possibly imagine. 
Your strengths, passions, and shortcomings…and how to utilize your unique lunar energies to attract love and abundance…
Trust your own intuition.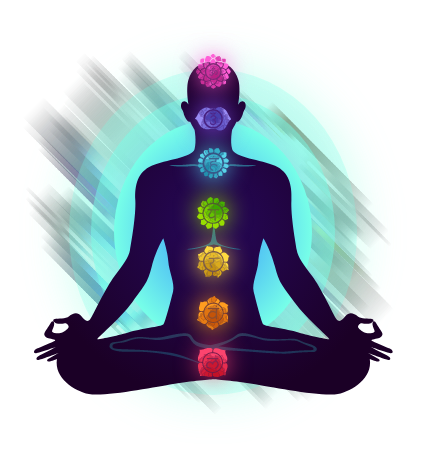 If you haven't discovered how to manifest an abundant life, don't be too hard on yourself.
It's simply because you haven't discovered how to flip this switch…
YET.
But once you do – LOOK OUT.
Manifestation becomes easy – just like you always knew deep down it was meant to be.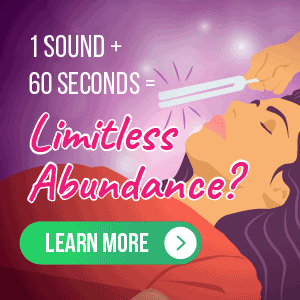 When people LISTEN to this sound for just 60 seconds, CRAZY things start unfolding…
Your negative emotions vanish…
Your energetic vibration soars…
Manifestation FINALLY becomes EASIER than ever before.
So EASY, many describe the feeling of suddenly RECEIVING THE GIFT OF "INSTANT DIVINE CREATION."
Go ahead… give it a try…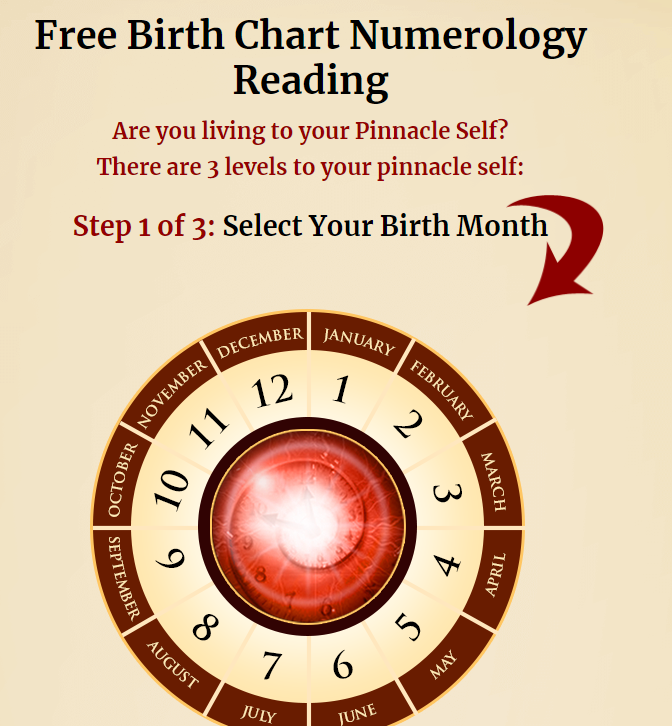 This free 100% forecast will reveal insights on love, career, and relationships in the coming months that you've never seen.
This free reading reveals everything you need to know about your past, present, and future.
Secure your FREE Numerology Reading Right Now!
Put your free Numerology reading into good use! Your Free Numerology Reading Is Waiting For You.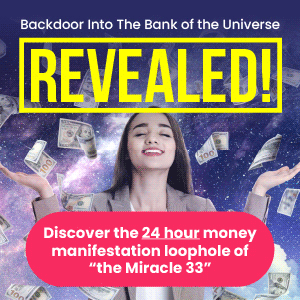 This is something VERY different. It's an ancient practice called "DREAM YOGA." There are no poses at all.
Because this type of Yoga happens while you SLEEP and it's powerful… VERY POWERFUL.
With your conscious mind (ego) turned off as you snooze away…
Everything that's been holding you back… disappears.
Just follow this 3-second "Dream Yoga Ritual" before bed for manifestation success AND the best night's sleep of your life…